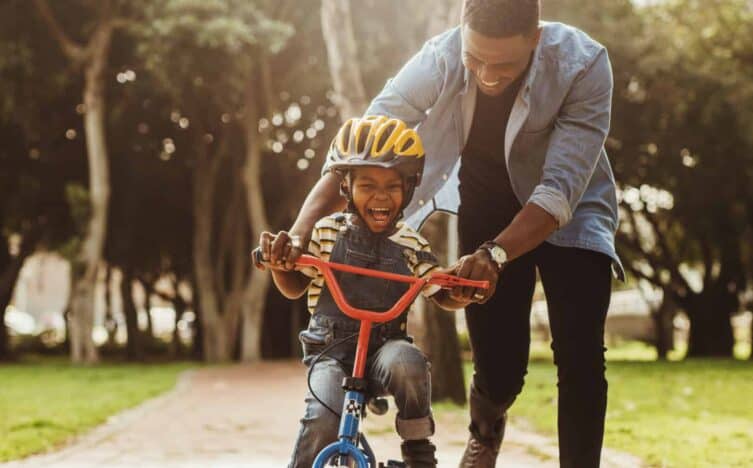 News:
AECOM achieves No. 1 ranking by Fortune magazine as the World's Most Admired Company in its industry
AECOM announced today that it has achieved the No. 1 ranking on Fortune magazine's list of the World's Most Admired Companies in its industry for a third year, including ranking No. 1 in each of the list's nine criteria.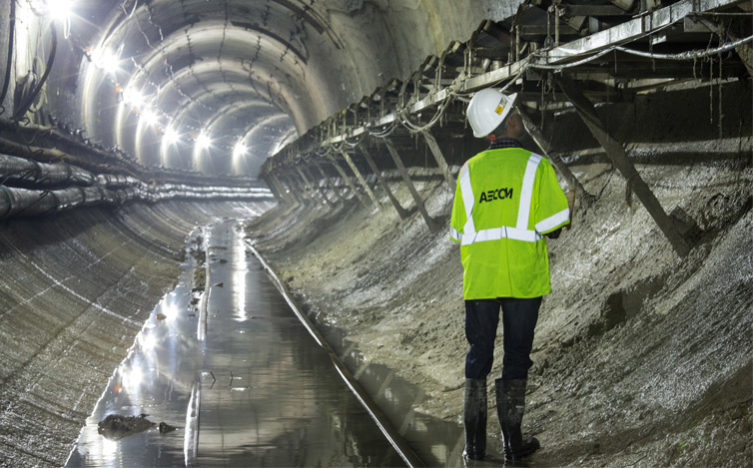 JOBS:
Search open positions
We provide a challenging environment with exceptional career opportunities.