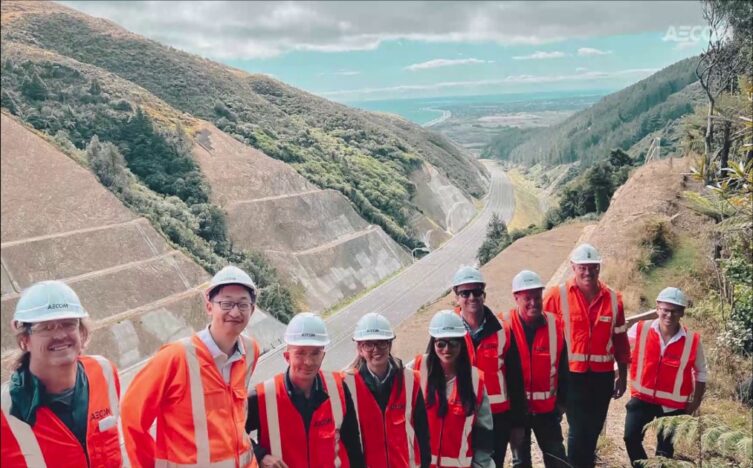 Work with us. Change the world.
At AECOM, we're driven by a common purpose to deliver a better world.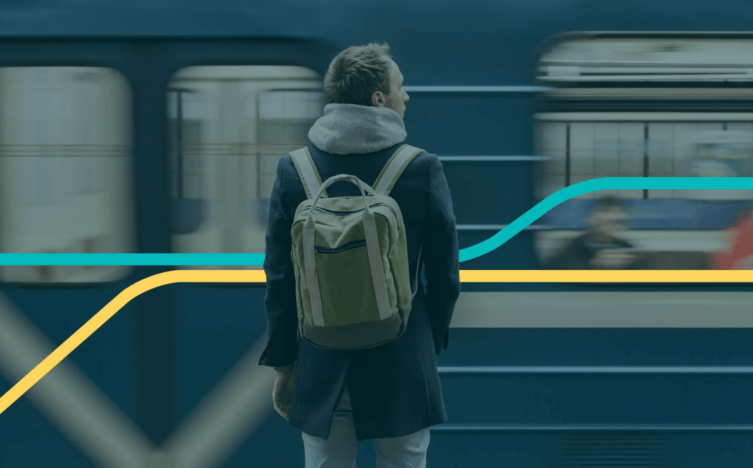 Delivering a better world through rail
At AECOM, we work with clients around the world to deliver complex transit and intercity rail projects, including light rail, fast rail and metro and underground rail, to propel our communities into the future — safely and reliably.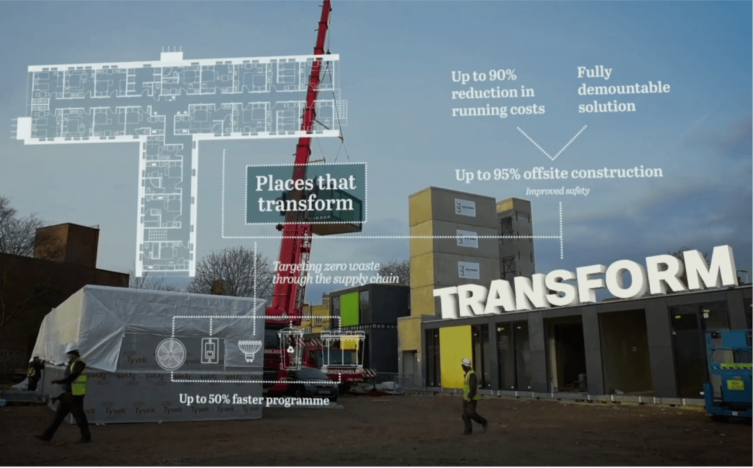 Thriving Places
How we design, construct, and experience our built environment is changing at a rapid pace. Global catalysts like climate change, circular economies, and continued digital transformation are re-questioning design practices and industry norms. The future will make different demands of our assets – be it a hospital, an office building, a university campus, an open space, or an entire city precinct.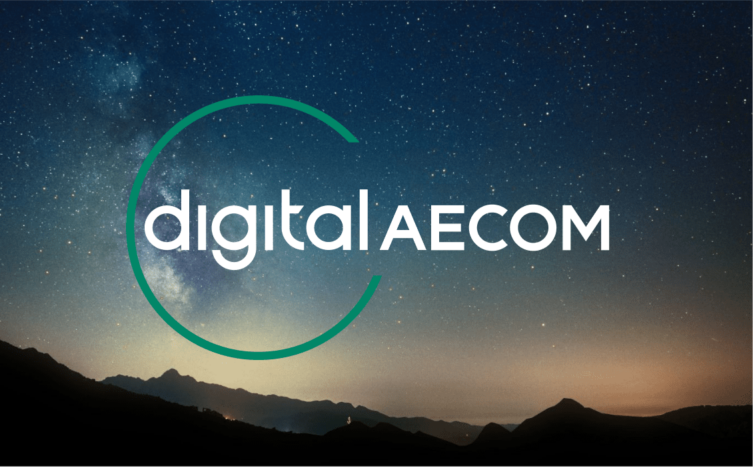 We exist within AECOM's sphere of innovation, an expanding ecosystem of tools, systems and processes — and a team of over 2,000 digital practitioners who understand both the urgency of the challenges facing the infrastructure industry, and our responsibility to respond in an impactful and enduring way.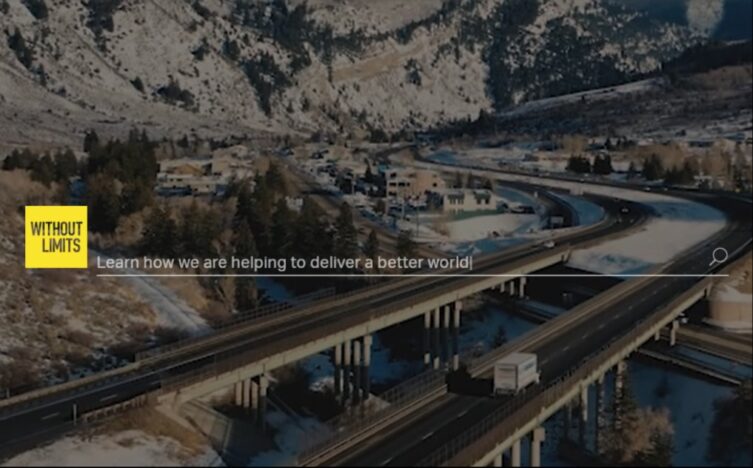 Without Limits
Thought Leadership that addresses the big issues of today and tomorrow.